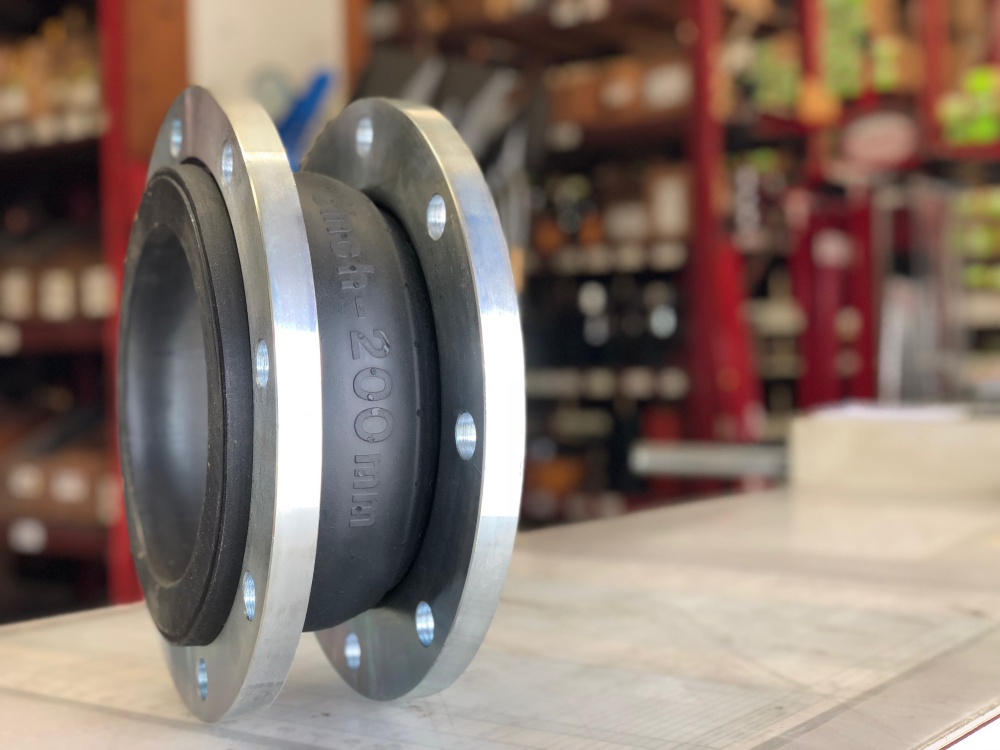 Expansion Joints & Check Valves
Patrick Michael, GSM Sales Representative for Proco Products, Inc., will present on rubber expansion joints and check valves. This class will also cover design parameters and materials as well as applications and installation procedures.
A training certificate for 1 contact hour will be provided to attendees.
Lunch will be provided after the demonstration by the Farm and Flame food truck.