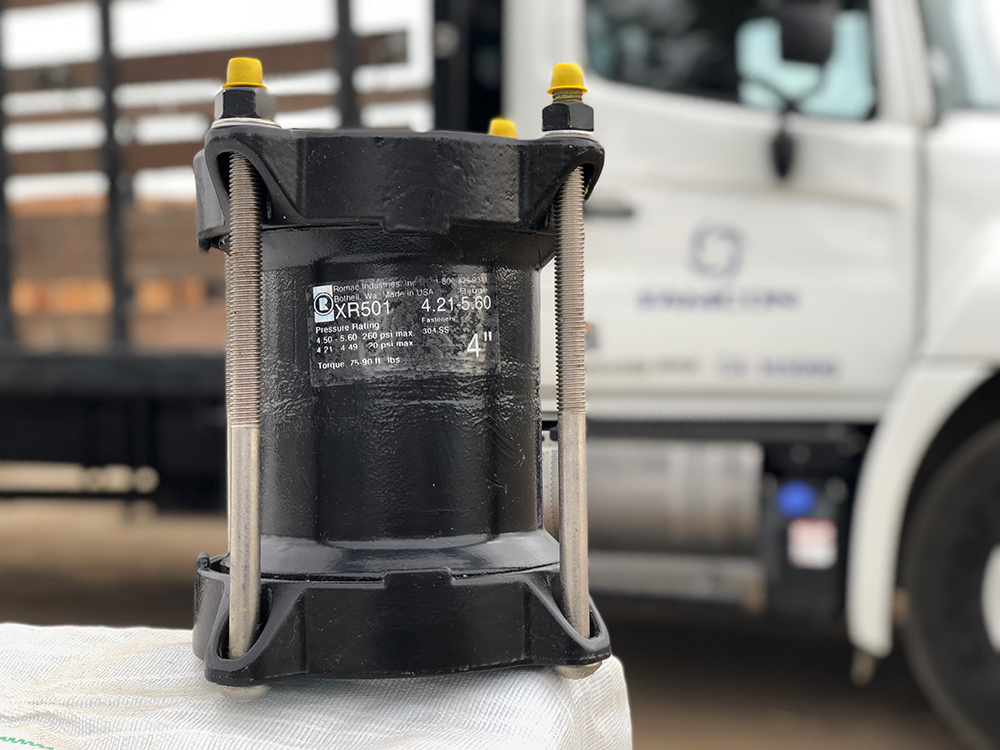 Repair, Restraint, Tapping
Scott Bennett, Romac's Southern California Area Manager, will use the Romac Product Demonstration Trailer for training on Pipe Repair, Pipe Restraint and Pipe Tapping.
The presentation will cover basic principles of pipe repair and correct product installation. He will discuss and demonstrate new products which includes performing a 1" service tap on PVC pipe. Additionally, he will do a pipe burst demonstration with the new ALPHA Pipe Restraint products.
A training certificate for 1 contact hour will be provided to attendees.
Lunch will be provided after the demonstration.