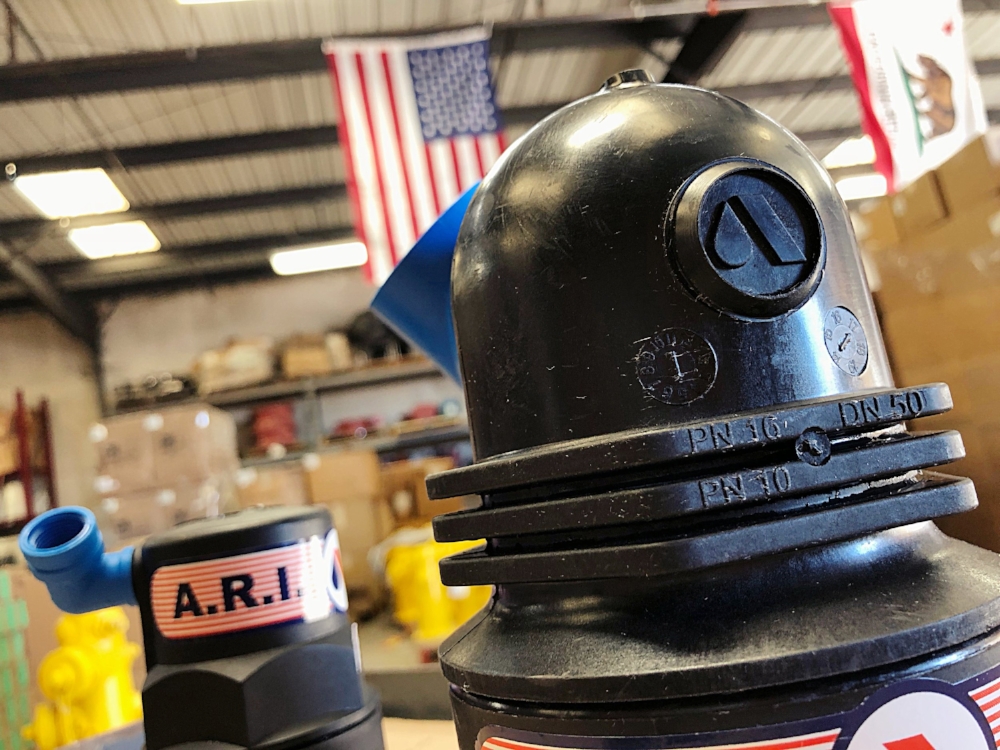 Air Valves Flow Efficiency & Surge Protection
Patrick Michael, GSM Sales Representative for A.R.I, discusses the need for controlling air in piping systems and the phenomena of surges in pipelines. At times, air is needed to prevent line failure, but more often, trapped air in pipelines causes flow restrictions and increased operating costs. Air valve specifications and maintenance issues will also be covered.
A training certificate for 1 contact hour will be provided to attendees.
Lunch will be provided after the demonstration.