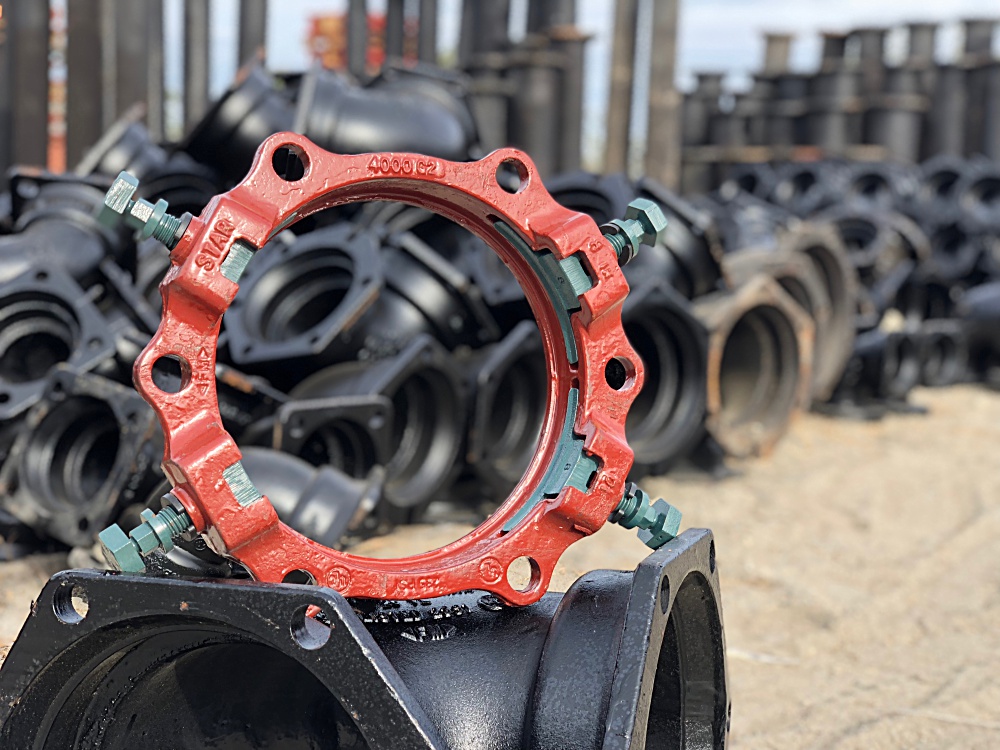 Mechanical Joint Restraints
Craig Fisher, P.E., Senior Product Support Manager for Star Pipe Products, will present on how mechanical joint restraint devices enable the buried pressure pipeline to resist the thrust forces generated by hydrostatic pressure as well as offer pointers for wedge-action restraints designed for ductile iron and PVC pipe. Proper installation steps for wedge-action restraints will be covered as well as other styles of mechanical restraint devices.
A training certificate for 1 contact hour will be provided to attendees.
Lunch will be provided after class.